Have to say, the first Cap film did not blow me away. I can't even remember much of it now that I'm thinking about it BUT with the addition of the Black Widow and the juxtaposition of their views on what the greater good is, The Winter Soldier really looks promising and more to the point interesting to those of us who aren't all AMERICA! FUCK YEAH!
So on that note I went looking for some non official merch and these are the good things I found.
Vintage Style Captain America Cross Stitch? Yes please!  (Uniquelyeunice at Etsy)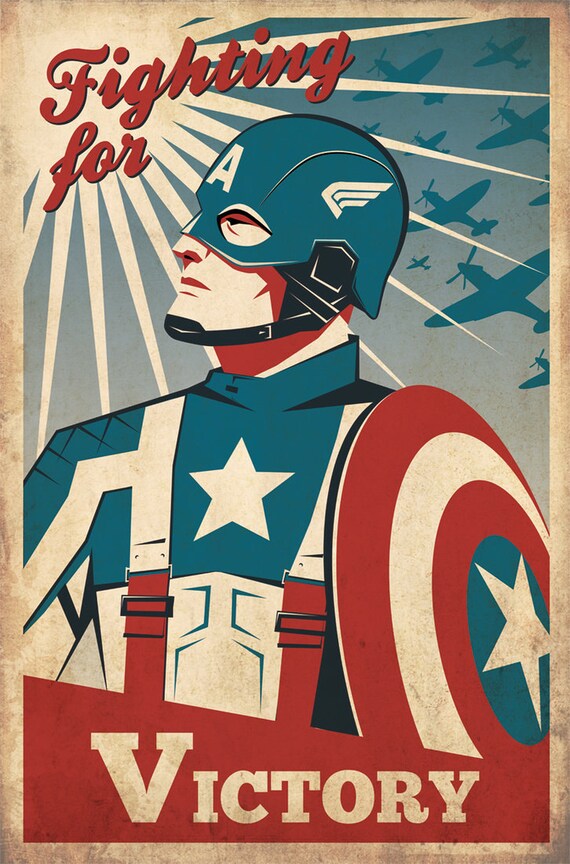 Pretty awesome handpainted converse from Rahul Mistry at Etsy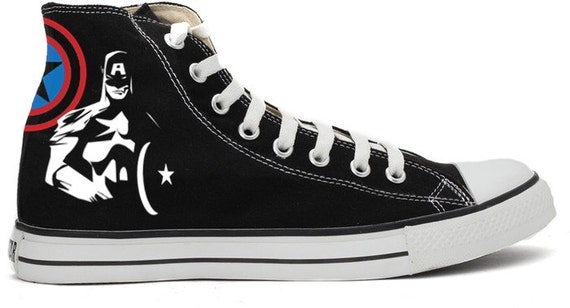 This mini skirt from Sweetcheekstitches at Esty is pretty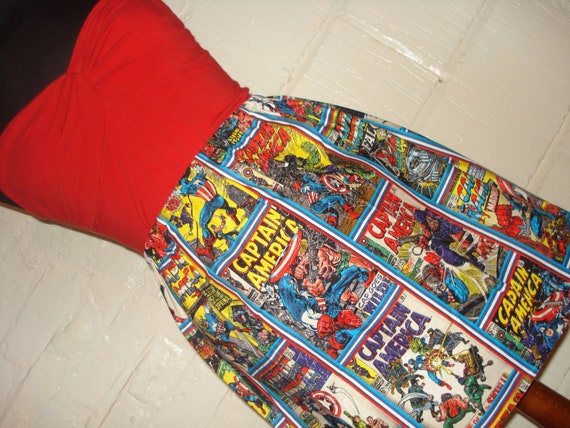 Want to add some finishing touches to home made projects with some ribbon? The grosgrain from St Tiger at Etsy would be perfect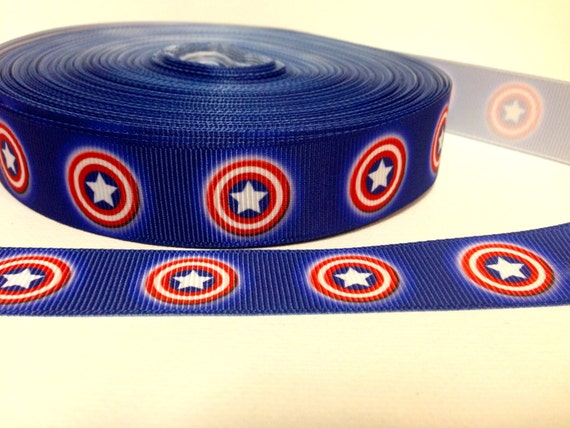 My personal favourite this brooch from Visiting Cinderella at Etsy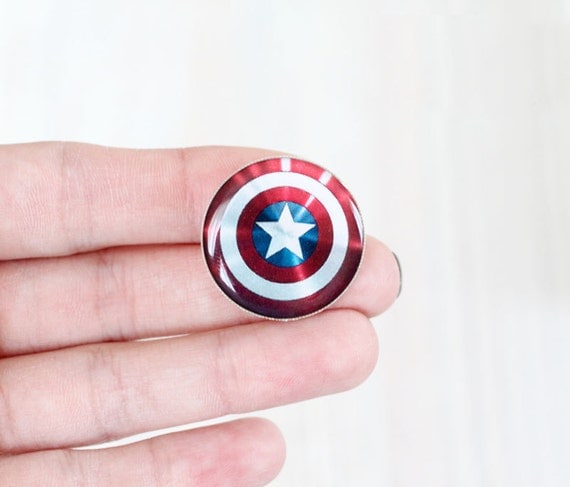 And just in case you really, really want your cat to have that Steve Rogers touch, then this little collar tab might be for you, from Happy Pet Tag at Etsy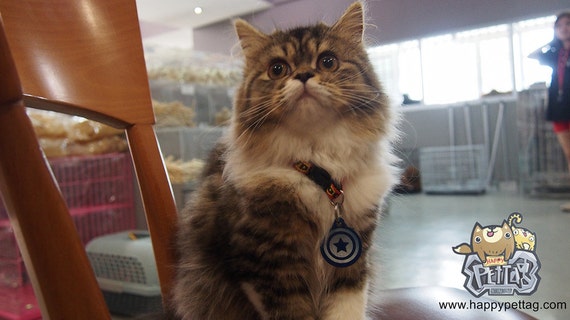 Enjoy the film folks, I'll be waiting for it's release on DVD rather than going to the flicks after the disappointment last time round. Let me know what you think!