Have I ever said how much I love the Muppets? I was pretty obsessed with Fozzie when I was a kid. My first ever watch was a Fozzie bear one which had tomatoes on the strap and Fozzie on the front. I thought (and still do to some extent) that he was the best comedian I had ever seen. How can you not love a bear with a pork pie hat and fart shoes?
Looking for muppet merch? Why not try some of this?
As a nail obsessive I love OPIs new set they've brought out with the new film. You can get this four mini polish set for a very reasonable price at Nail Polish Direct.
This awesome Kermit the frog cameo ring is available from yshtainberg on Etsy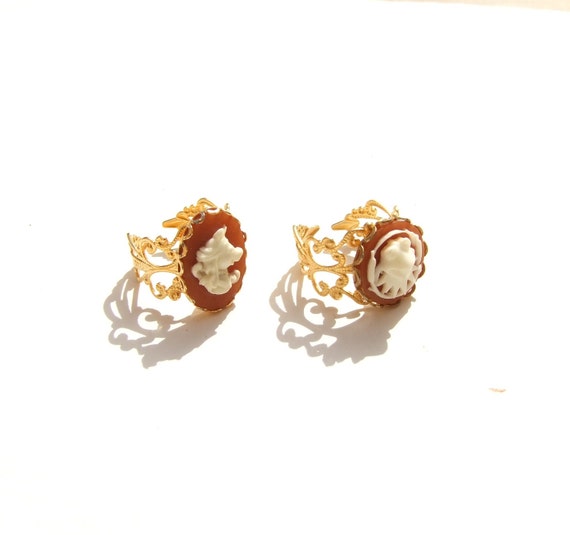 This Piiiiiiigs In Sppppppaaaaaace! Thermos from kerrilendo on Etsy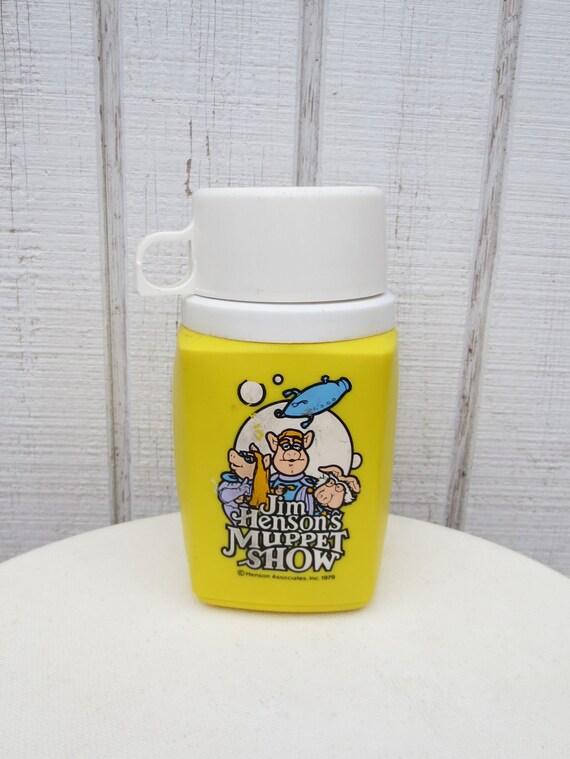 The RetroInc on Etsy have this fabulous minimalist Sam the Eagle print (and many others which are also amazing)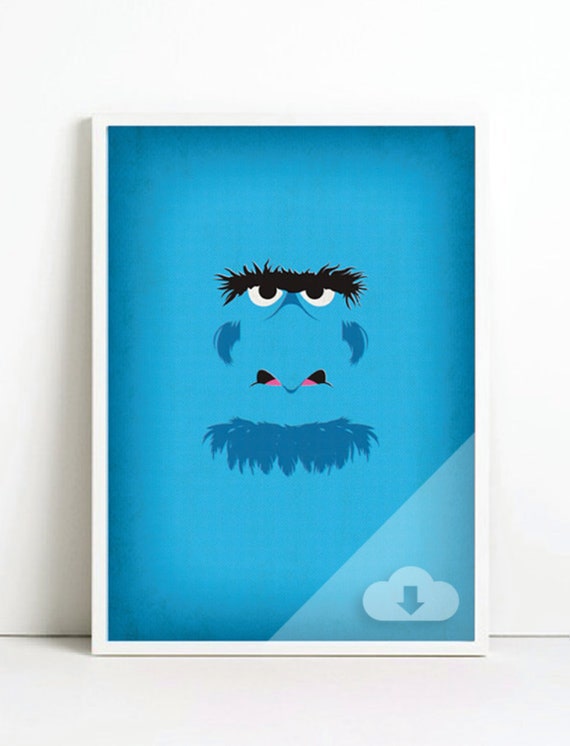 And last and in no means least this fantastic Faces of Kermit poster from JoeKayse on Etsy