The lego movie is due for release this Friday and by all accounts it looks like a corker. Straight onto the Lovefilm list then.
I still love Lego, I don't really think it's something you grow out of (or is that just me?) I have a  Lego AT-AT which I bought a few years ago when I got some back pay from work. Pay off some of my debts…no….buy a Lego AT-AT? YES!
Want some funky Lego merch? I found these five little gems around the net:
First up, obviously this amazing BTTF Delorian, with Doc, Marty and Hoverboard
Lego silicone mould at The Roman Bazaar – make choccies, soap, ice cubes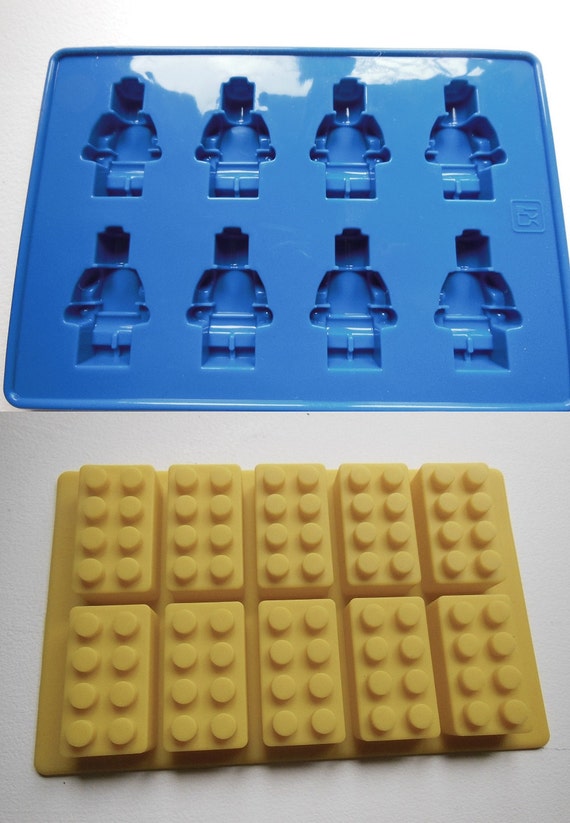 A multi-colour Lego clutch at agabag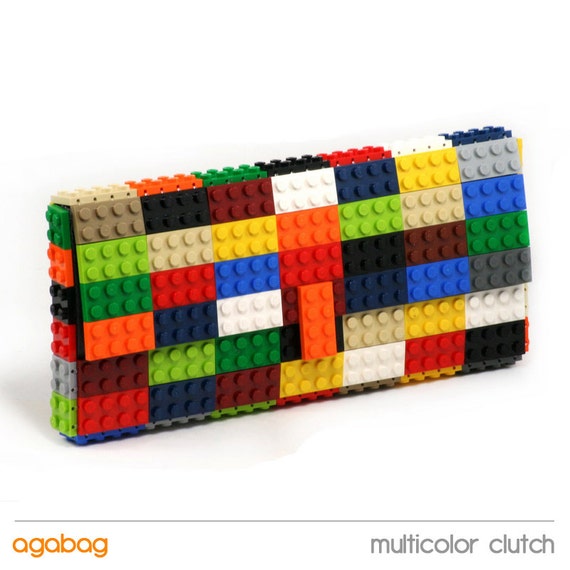 Loki Flash USB drive from NandoKommando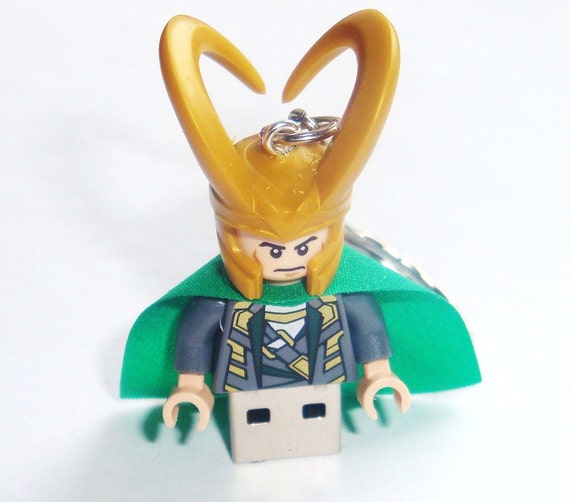 Star Wars Lego Kids Art from Star Wars Print Shop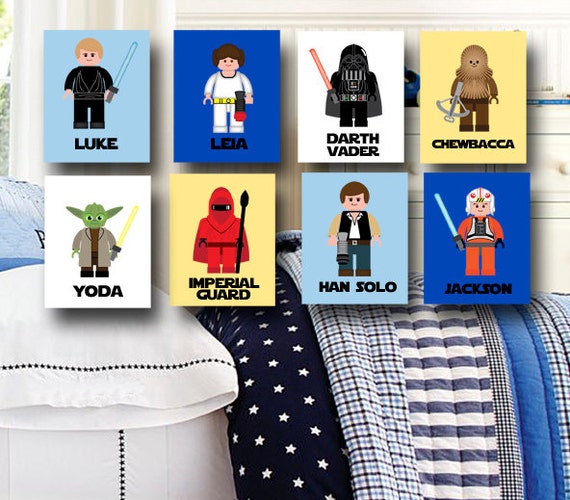 Obviously there is so much more out there, I could go on for hours!
Anyone else love Lego? Are you buying it for your kids but really for yourself? I don't even have that excuse!